Dependable and On-Time Delivery
Providing prompt and dependable service is number one. Manito Transit, LLC is small enough to listen to what your specialized needs are, and large enough to meet those needs. Our Dedicated Service provides a true business partnership. Whether regularly scheduled or on short notice, our professional dispatch and customer service departments can quickly analyze and satisfy your needs, providing the appropriate bulk transportation equipment at the right location and the right time.
Our ability to dedicate bulk trucking to your transportation needs gives you the assurance that the goods will get delivered on time. Our close driver/customer partnership allows us to schedule deliveries whenever they are most beneficial, creating on-time delivery to maximize capital savings. Our goal is to make sure our customers have the product they need, when they need it.
Our Equipment
We are proud to have a very modern fleet on the road. The average age of the fleet is 2.5 years and our trucks are equipped with on-board computers. This technology provides our customers the ability to track their dedicated assets through our secure, customer-centric web-based tools. Our professional uniformed drivers will pick up and deliver your bulk products in well-maintained equipment setting industry standards for performance and appearance.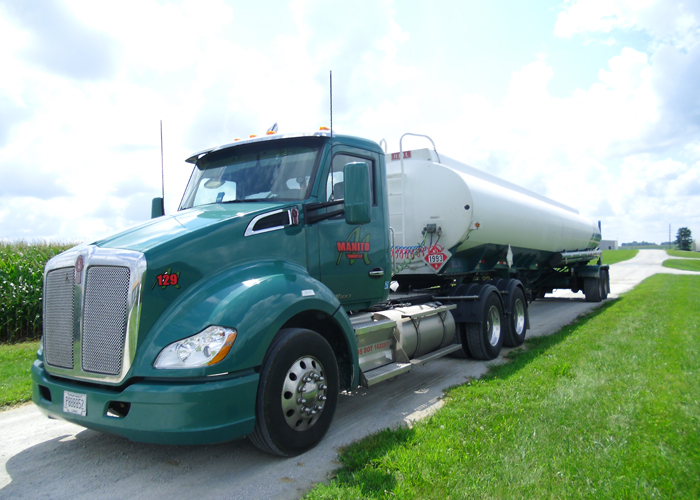 Fuel Tanker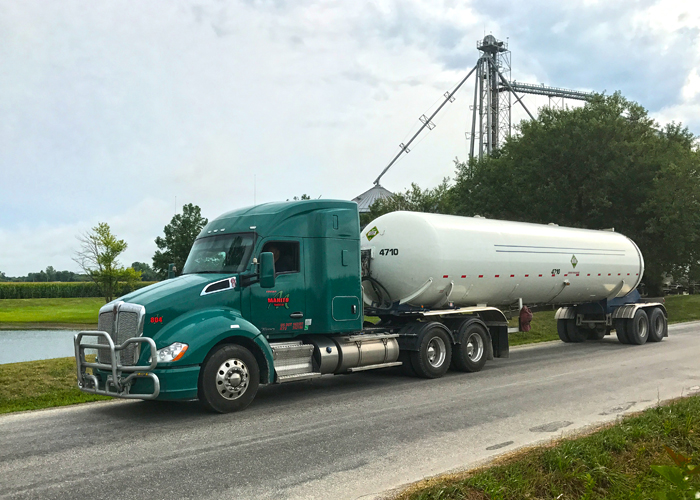 Pressure Vessel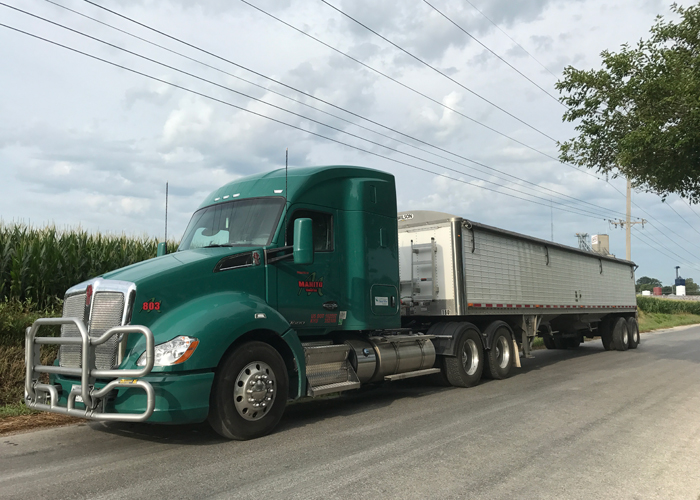 Bulk Agricultural Products
Our Technology
Manito Transit deploys transportation management technology in order to offer our clients customized, efficient transportation solutions. Satellite based systems allow us to fully monitor, track, and improve the performance of our fleet and the efficiency of our drivers. Our innovative technologies give our employees and customers peace of mind.
Manito Transit participates in the U.S. Environmental Protection Agency's SmartWay Program. This program assesses freight operations, calculates fuel consumption and carbon footprint and tracks fuel-efficiency and emission reductions annually.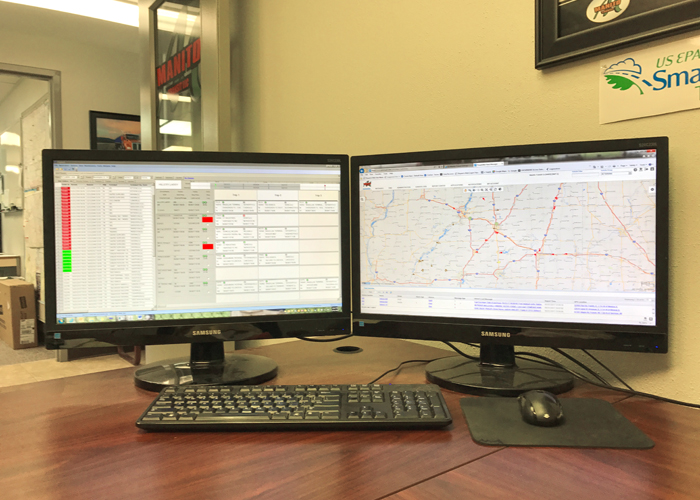 Dispatching Software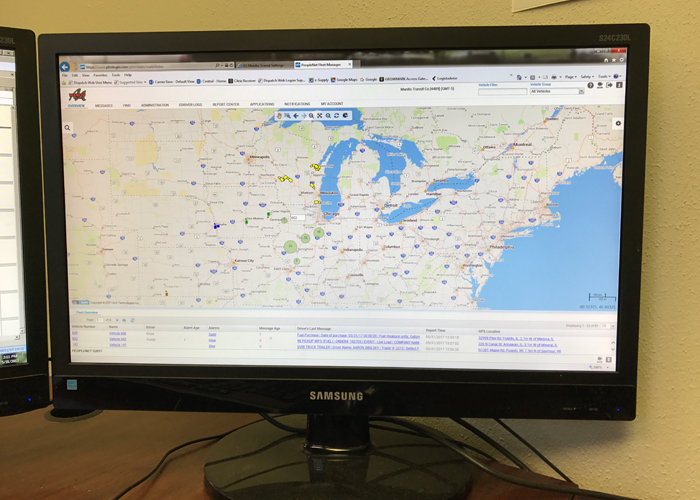 GPS Tracking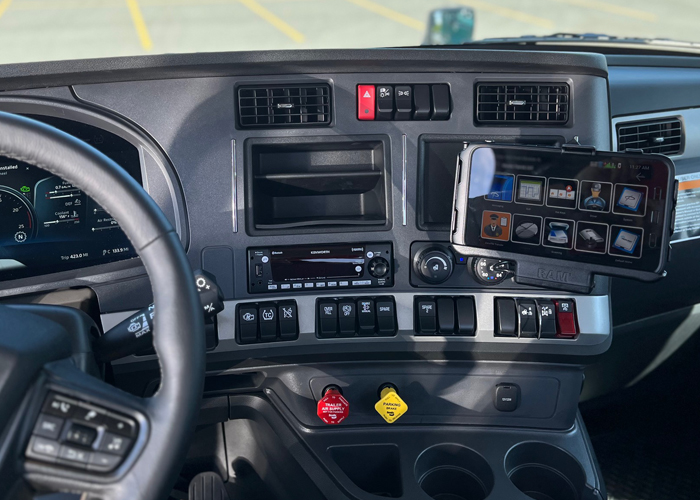 PeopleNet Unit